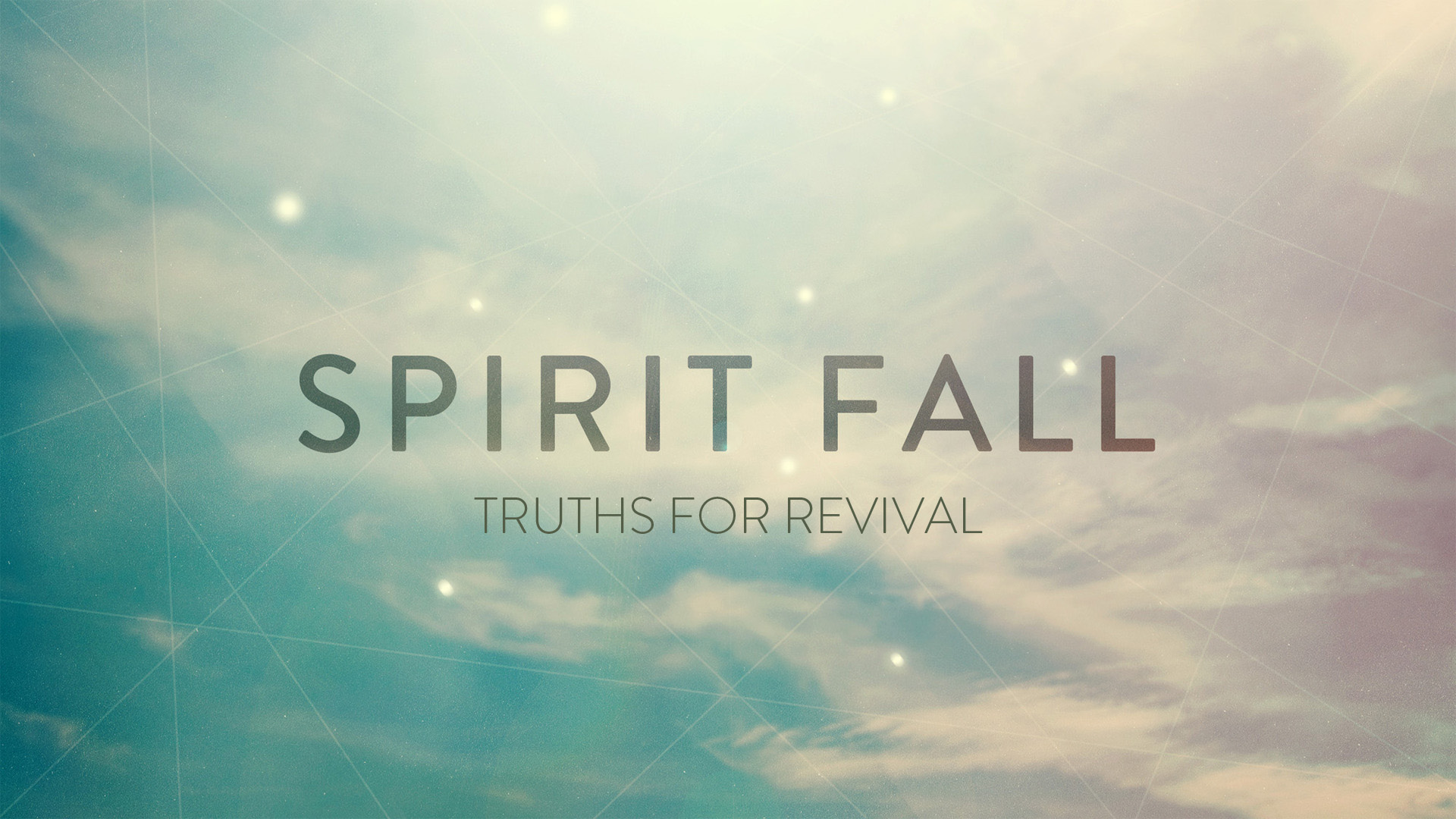 For the last few weeks, I've been tinkering away on a paper comparing Jonathan Edwards and Robert Murray M'Cheyne's defenses of revival. I won't bore you with the academics of establishing a link between the two men; you'll just have to trust me on this: no one (outside of Thomas Chalmers) had such discernible influence on M'Cheyne as Edwards.
A Spark and The Sun
On March 20, 1832, M'Cheyne wrote in his diary, "Read part of the life of Jonathan Edwards. How feeble does my spark of Christianity appear beside such a sun! But even his was a borrowed light, and the same source is still open to enlighten me." This first recorded encounter with the Northampton pastor was powerful enough to cause M'Cheyne to purchase Edwards' works three months later and begin to read them in earnest. Andrew Bonar, his closest friend, and biographer, remarks, "It was [during his first pastoral charge] . . . that [M'Cheyne] began to study so closely the works of Jonathan Edwards—reckoning them a mine to be wrought, and if wrought, sure to repay the toil."
M'Cheyne's toil was repaid in full. I think we can see that in how similar the 1838–1840 revival at St. Peter's Dundee (described in Evidences on Revival) was to the 1734–1735 awakening in Edwards' Northampton church (famously defending in A Narrative of the Surprising Work of God). One simple way to trace this is how each man used revival history in his congregation.
In the Faithful Narrative of a Surprising Work of God, Edwards tells his readers, "There is no one thing that I know of which God has made such a means of promoting his work amongst us, as the news of others' conversion." M'Cheyne too stoked the fire of awakening by recounting God's great act in revivals of old during weekday services. I thus ask, "How then might Edwards and M'Cheyne encourage awakening in our own time? How might we pursue similar experiences of revival?" I believe to note and pursue five key commonalities each man emphasized.
5 Truths for Real Revival
Revival is the work of God's sovereign spirit. Each pastor k he could not manufacture an awakening. There were no "new measures" to be discovered. Instead, a rediscovery of dependence upon God's Spirit was needed, to see Him move in extraordinary power. Today, particularly in the Western church, temptations to pragmatism lurk in every place. Many ordinary pastors lead stagnated congregations. The bones are dry. But God's Spirit is no less powerful today than he was in 1734–1735 and 1839–1840. Edwards and M'Cheyne challenge us to be patiently urgent in waiting for the Spirit's breath to whistle forth a rattling sound through our age's dry bones.
Revival depends on earnest prayer. Edwards and M'Cheyne each recount how the awakenings came after prolonged periods of prayer. Increased devotion to and delight in prayer became one of the clearest fruits of the Spirit's work in revival. Pastors today will know an awakening has come—or is on the way—when the weekly prayer meeting is full. Another marker will be when multiple prayer meetings take over the church's ordinary corporate life. Prayer calls upon the Spirit to begin blowing and keep blowing. M'Cheyne's convicting conclusion at the end of Evidences on Revival is that only pastors "given to secret prayer" will experience an authentic awakening.
Revival comes through preaching Christ. Preaching is the chariot that brings down Christ to a church's soul. A heralded Christ is what ignited the revival fires at Northampton and Dundee. Haykin reminds, "The deeply held pneumatological conviction in Edwards (and M'Cheyne's) Reformed heritage [is] that the Spirit is a Christ-centred and Christ-exalting Spirit." "Nothing but preaching the pure gospel of the grace of God," M'Cheyne said, can bring about awakening. Let us then continue to preach Christ—crucified, risen, and ascended—believing it is only when He is lifted up continuously in our sermons that He will draw all men to Himself.
Revival increases the weight of God's glory. A striking feature of both accounts is how revival brought reverence to the respective congregations. Instances of extreme ecstasy happened, but awful solemnity swallowed them whole. Edwards, with relentless attention, shows how fear and solemnity plowed through sinful hearts to plant salvation's seed. "There seems to be far more of a solemn awe upon the minds of men than formerly . . . There is far more solemnity in the house of God," M'Cheyne recounts. Our modern age exalts exuberant authenticity, which surely has a place in Christ's church. Edwards and M'Cheyne remind us, however, that God also deserves our trembling, reverent worship. When the Spirit falls, He does so with heaviness. God's glory bears eternal, incomprehensible weight. In awakenings, souls feel its force and respond with reverence.
Revival includes the children. While Edwards and M'Cheyne do tell us how the awakenings touched people from all walks of life, they nevertheless single out one special group: children. God used the youth in each church to raise a cup of gladness and shout a song of praise. Our Savior rebuked those who prevented the children from coming to Him. Let not His rebuke fall on us. In our preaching and pastoring, let us bend the knee and speak with tender hearts. Require not an unreasonable degree of theological or moral assent from your covenant children—they too may find Christ's blessing.
Imitate Their Faith
In Philippians 3:17 Paul exhorts, "Brothers, join in imitating me, and keep your eyes on those who walk according to the example you have in us." Jonathan Edwards and Robert Murray M'Cheyne are heroes to whom we should look. M'Cheyne thought Edwards to be a mighty sun in history's spiritual galaxy. May we, like M'Cheyne, find the star of our life reflecting such absorbing trust in the Spirit who blows wherever He wills.
Save
Save