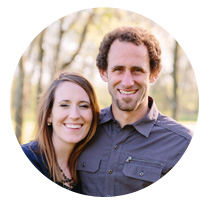 The soccer pitch dominated my first two decades of life. I signed a contract with Major League Soccer at the age of seventeen and subsequently played three years for the Dallas Burn (now FC Dallas) before retiring at the ripe 'old age of twenty. Five months later, I started working in the student ministry of FBC Prosper and was there for three years before joining the staff of Providence Church. After four years of ministry as the Associate Pastor, Providence sent me out with a team of members to plant Imago Dei Church. In May 2017 (almost five years since the launch of IDC), God called us into a new field for ministry.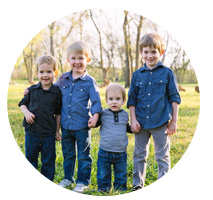 I am married to Emily, and we are the proud parents of six children: Hudson, Owen, Haddon, Knox, Sarah, and Boston. I completed my masters at Reformed Theological Seminary with a thesis entitled This is Not the End: Puritans on the Glory of Heaven.  I am a Ph.D. student at The Southern Baptist Theological Seminary studying Robert Murray M'Cheyne. Aside from pastoral and doctoral work, most of my time is occupied with serving my wife, raising our dragon-slayers, reading books, and running on McKinney's country roads in the afternoon.
This blog houses my developing thoughts on the gospel ministry, with particular emphasis on ministry's ordinary means: prayer, preaching and pastoring.
Save
Save
Save
Save
Save
Save
Save
Save