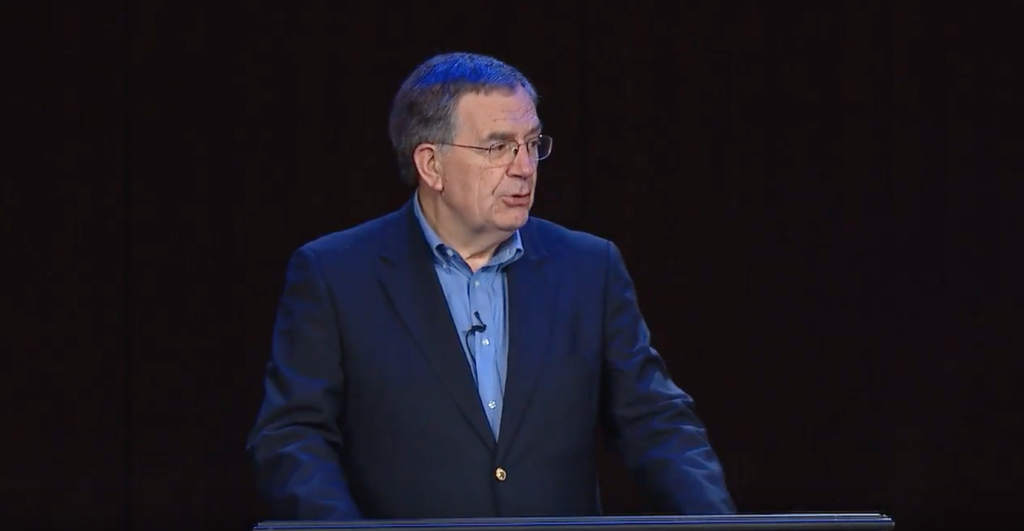 I cannot begin to adequately describe how Sinclair Ferguson has ministered to me over the years. I find him to be the epitome of a Christ-exalting preacher and winsome churchman, who also happens to be as able a theologian as you'll find in the pulpit.
Whenever I sense my ministerial soul needs reviving, I do three things: 1) read the pastoral epistles—along with 2 Corinthians, 2) read an old manual on ministry such as Bonar's Words to Winners of Souls, and 3) listen to Ferguson messages. I think every pastor needs a preacher who uniquely ministers to his heart. He needs someone who can challenge, comfort, and convict. Dr. Ferguson does that for me.
Earlier this week, I came across an old series of lectures Ferguson gave on "the ministry" to a group of pastors in Northern Ireland. What a feast! He covers all the essentials in depth, and he rambles through valuable rabbit trails in each message. If your soul needs encouragement in preparation for this Lord's Day, download the lectures below and listen away.
7 Messages on Ministry
HT: Monergism.com